Professional Organizing Services that work for you. Judgment-free. Guarante
e

d.
Organization for You
Hi! I'm Sue. I want you to love your place, your stuff, and your time. Let me help you simplify your world, and teach you how to keep it going. I deliver ...
Simple Systems

Judgment-free Support

Universal Design Emphasis

ADHD, Autism, and Dyslexia Friendly Solutions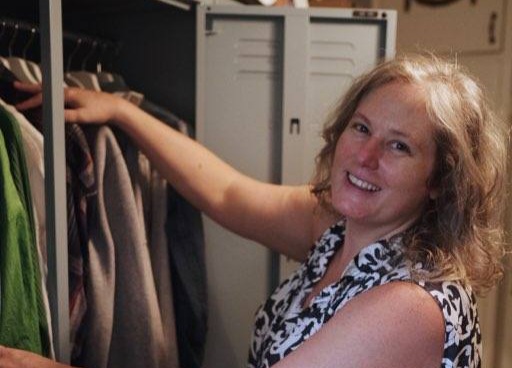 I haven't always been organized, but I learned how to do it. You can, too!
I began my career as a software developer and took that problem-solving mindset into learning how to best support my family's organizing challenges. Over the years I found myself frequently being tapped by friends for information and advice on how to support their own families. I decided I wanted to help more people with organizing and simplifying their lives, so I started Sorted Digs.
"I'm easily overwhelmed in the kitchen because of my ADHD. Sue tailored the organization of my kitchen to better suit the way I think and move in that space. I feel so much more confident in the kitchen now. We also worked on my bathroom. Everything I need daily is now within reach and easy-to-find."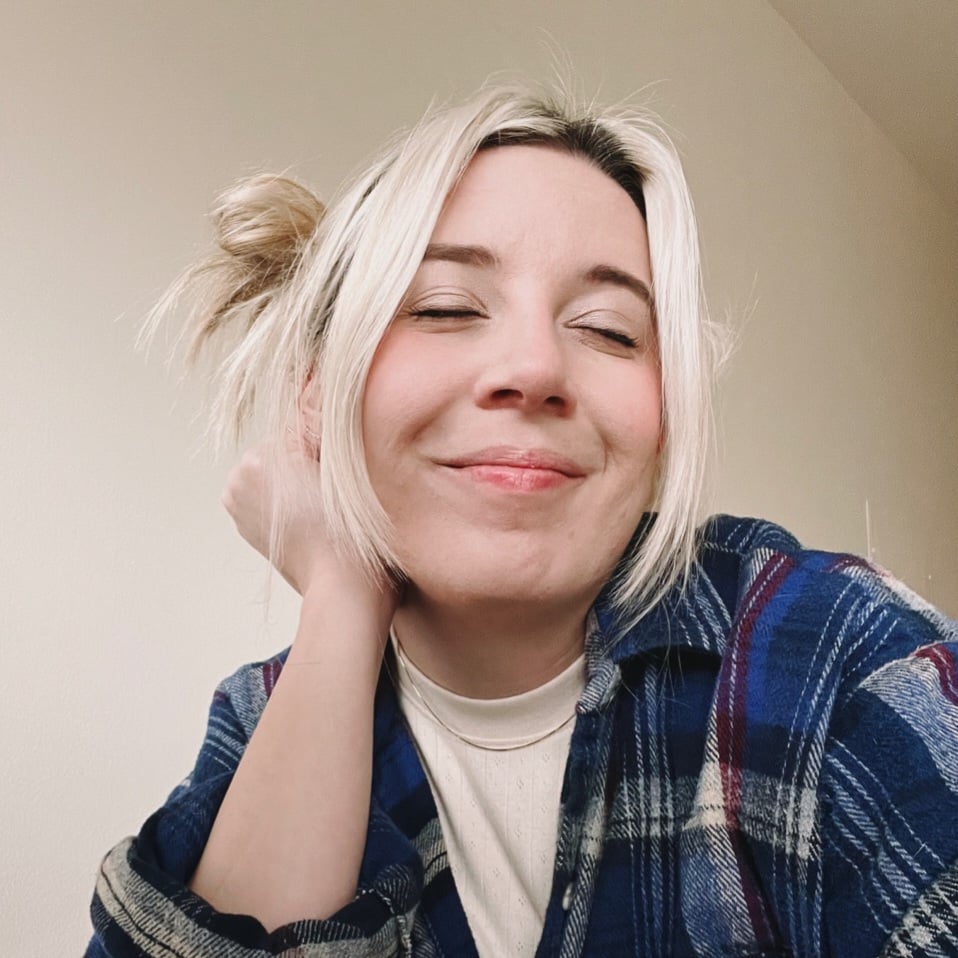 Kitchen and Bathroom Client
"It's really hard to take the time to do these types of organizational projects, but Sue was flexible with my schedule and very helpful with suggesting new ideas. She hustles and comes to my house prepared, organized and ready to work. Efficient and fun to work with. Would recommend her to friends and family!"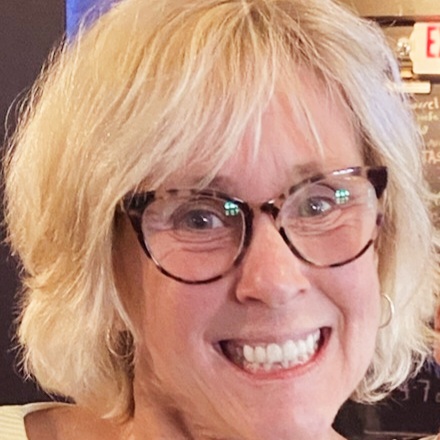 Laundry and Pantry Client
"We were overwhelmed by a new bigger kitchen and decades of accumulated dishes and pots. Sue came in and not only fixed our kitchen issues but inspired us to organize other spaces in our home as well."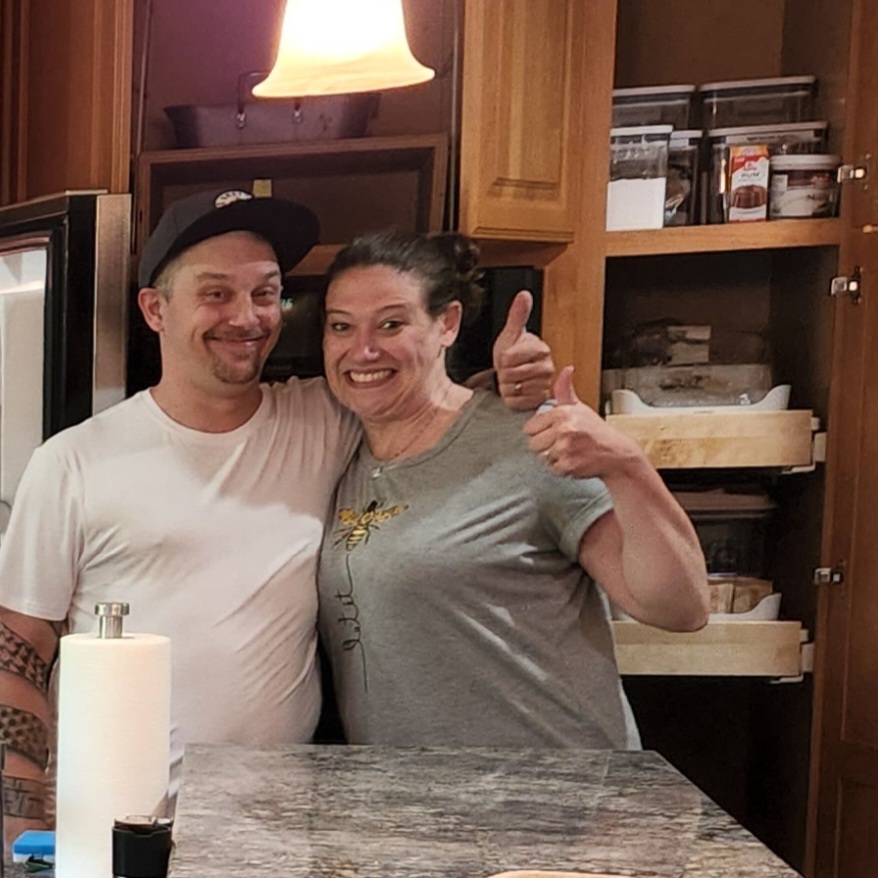 "Sue really understands how neurodivergence impacts one's executive functioning and organizational skills — and can get you "sorted!""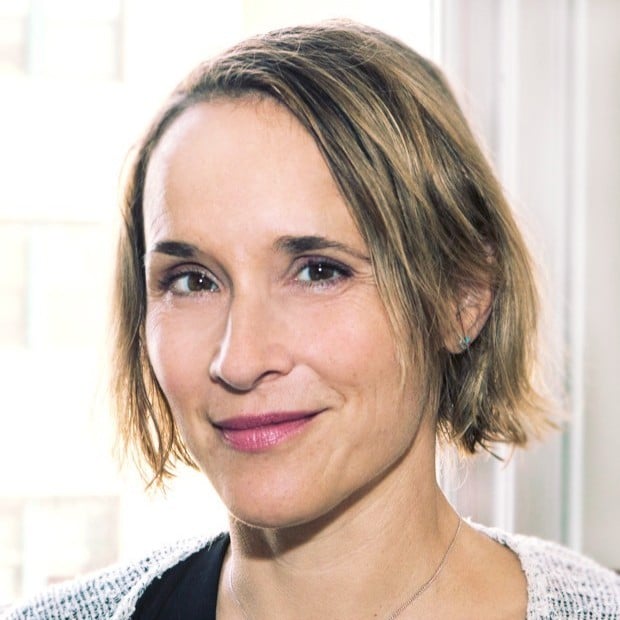 Schedule Your Online Complimentary Consultation
Holiday Special!
2 hours. 2 organizers. $250.
New to organizing? See what a few hours with the pros can do! Let us help you:
Tidy a Small Bathroom
Reset a Kid's Room
Create a Minimalist Wardrobe
Jumpstart a Larger Project


Master Professional Organizer ®
I am certified by the
Institute for Professional Organizers™
and earned the Master Professional Organizer® designation. The standards and practices I learned from the Institute for Professional Organizers™ are based on the principles and Code of Ethics set out by the National Association of Productivity and Organizing Professionals.